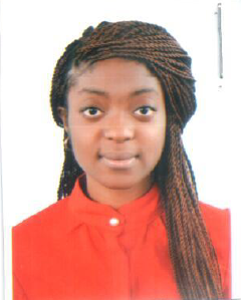 Miss  Mgboko attended Penny Private School in Orile-Iganmu, Lagos for her primary schooling and the penny International School at Orile-Iganmu, Lagos for  her secondary schooling.
She got nine (9) distinctions out of the nine subjects she sat for in her SSC exams , including 3 A1s.
She later attended University of Lagos  where she studied Pharmacy and  graduated with the best results in 2017 in the Faculty of Pharmacy with  a cumulative grade point average of  4.94 out of a maximum of 5.0 .
Miss Mgboko  will be pursuing  a masters degree in pharmacy..