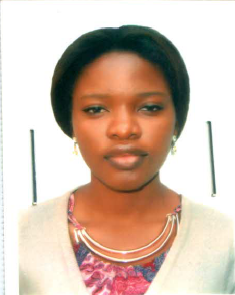 Miss  Adedapo attended   Ajoke International School at Jericho in Ibadan for her primary schooling and the All Saints' College , Aba-Edun also in Ibadan  for her secondary schooling.
She got eight (9) distinctions out of the nine subjects she sat for in her SSC exams , including 2 A1s.
She later attended Covenant  University  in Ota,Ogun State  where she studied Architecture. She graduated with a First class honours degree  with a cumulative grade point average of  4.92.
Miss Adedapo was the best graduating student in the  department of architecture in 2017.
 Miss Adedapo  will be pursuing  a masters degree in architecture.